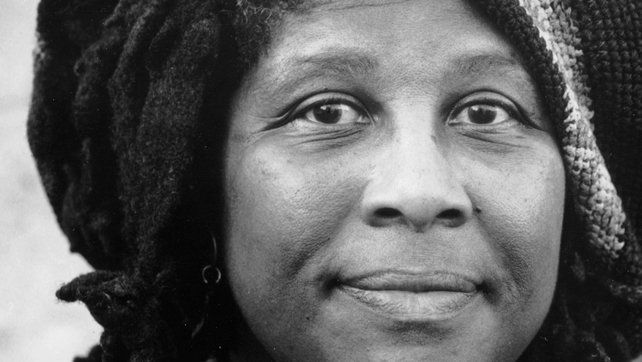 Wanda Coleman is a pivotal figure in Los Angeles literature. In her work, she examines, through a highly personal lens, the intersection of race, class, and gender and the inequalities that define American society. More to the point, Coleman — perhaps as much as any Southern California writer — shifted, through her deep evocations of Los Angeles at the level of its streets and neighborhoods, the region's writing from a literature of exile, defined by outside voices, to a literature of place.
Like all of Coleman's work, "Rules" and "1746 Cherokee North" are what Amiri Baraka would call "poems that kill."
These poems were published in The Southern California Anthology in 1984. The editors were Jonathan Woetzel, Michael McLaughlin, and Chris Westphal.