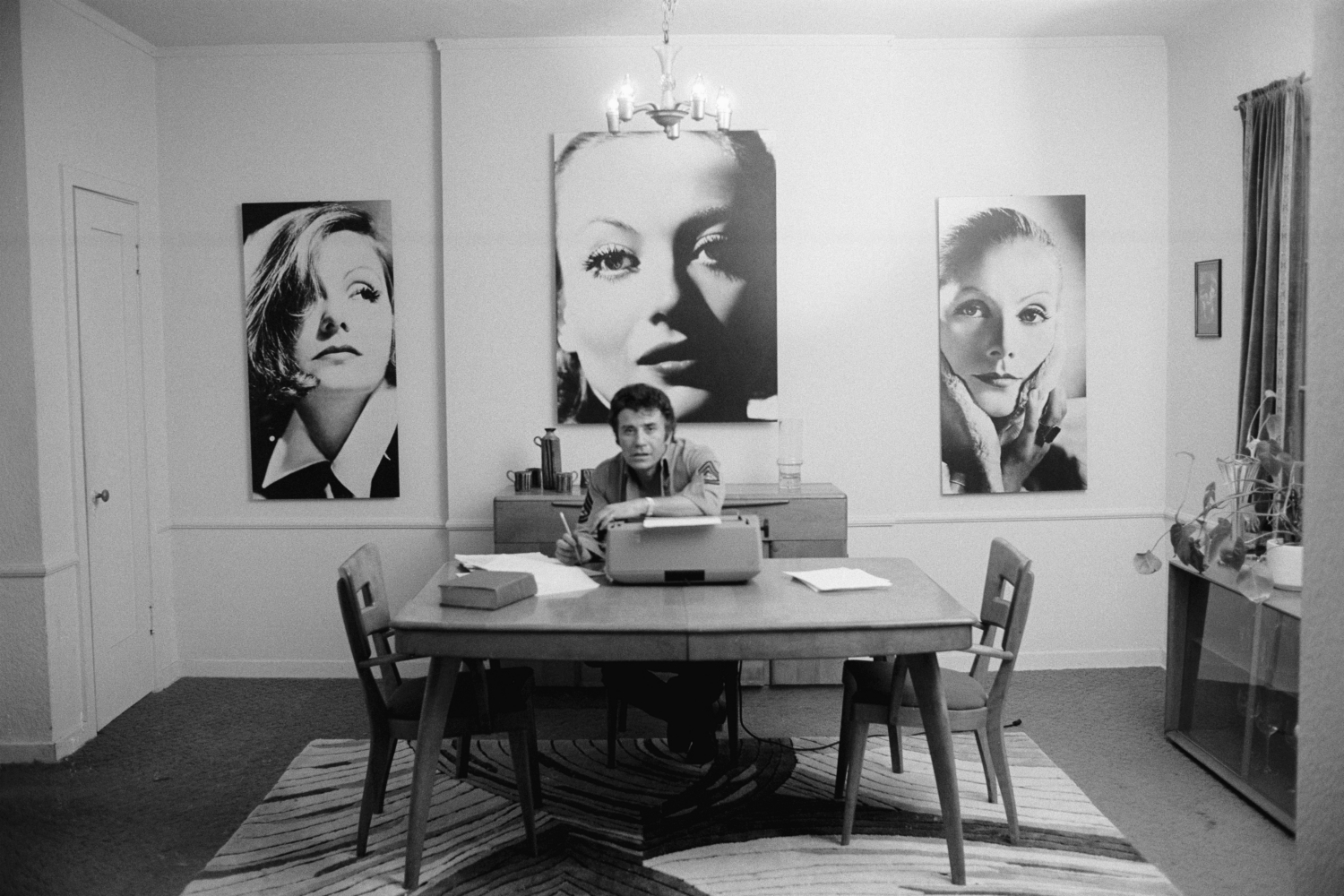 In his introduction to the first volume of The Southern California Anthology, John Rechy writes:
The City of Our Lady of the Angels is a grand and appropriate name for the most spiritual
of American cities, one which is also-and this is not contradiction-the most physical; a
profound city whose expanse and diversity contain the various bright and dark energies of
the country, all gathered here in admitted exaggeration, as exaggerated as actors in Greek
drama…. America ends here, at the shoreline of the Pacific. As the boundaries of the country pushed
away from the crowded East to the California of gold and possibilities, vibrant energies
coalesced, creating the last, and youngest, frontier; that fact has steadily prepared a range of
creative voices that today matches that of any other city. But beyond their own territory, most
of those voices are mistreated, unacknowledged, ignored-because they defy facile identification.
Often challenging traditional assumptions, they are individual voices, not categorizable
choruses.
For Rechy, a lifelong chronicler of the city's outcasts, renegades, radicals, and so-called deviants, the built environment of Los Angeles matches its chaotic and contradictory culture and spirit.
We're excited to share with you Rechy's Introduction to The Southern California Anthology Volume 1, published in 1984, as well as an excerpt from his Autobiography: A Novel published in The Southern California Anthology in 1986.
A NOTE ON THE SOUTHERN CALIFORNIA REVIEW ARCHIVES
Founded in 1984, The Southern California Anthology (later The Southern California Review) played a crucial role in the literary ecology of Southern California. Under the leadership of Ann Stanford and James Ragan, the SCR was for many years the literary journal of USC's Masters of Professional Writing Program and was edited and managed by students, with assistance from faculty advisors. Air/Light editor David L. Ulin was faculty advisor during the journal's final years. The journal published writing by nationally renowned writers including Nikki Giovanni, Susan Orlean, Dana Johnson, W.S. Merwin, Hubert Selby, Jr., Marge Piercy, Emily Rapp Black, and many, many others.
Though SCR ended in 2015, we see Air/Light as part of the tradition of bringing the perspective of Southern California to the national and world literary stage. We're thrilled to be able to digitize and host the complete run of the Southern California Review as a publicly-accessible online archive. We're still in the midst of this project, but we'll continue to publish more archival finds as we move forward.