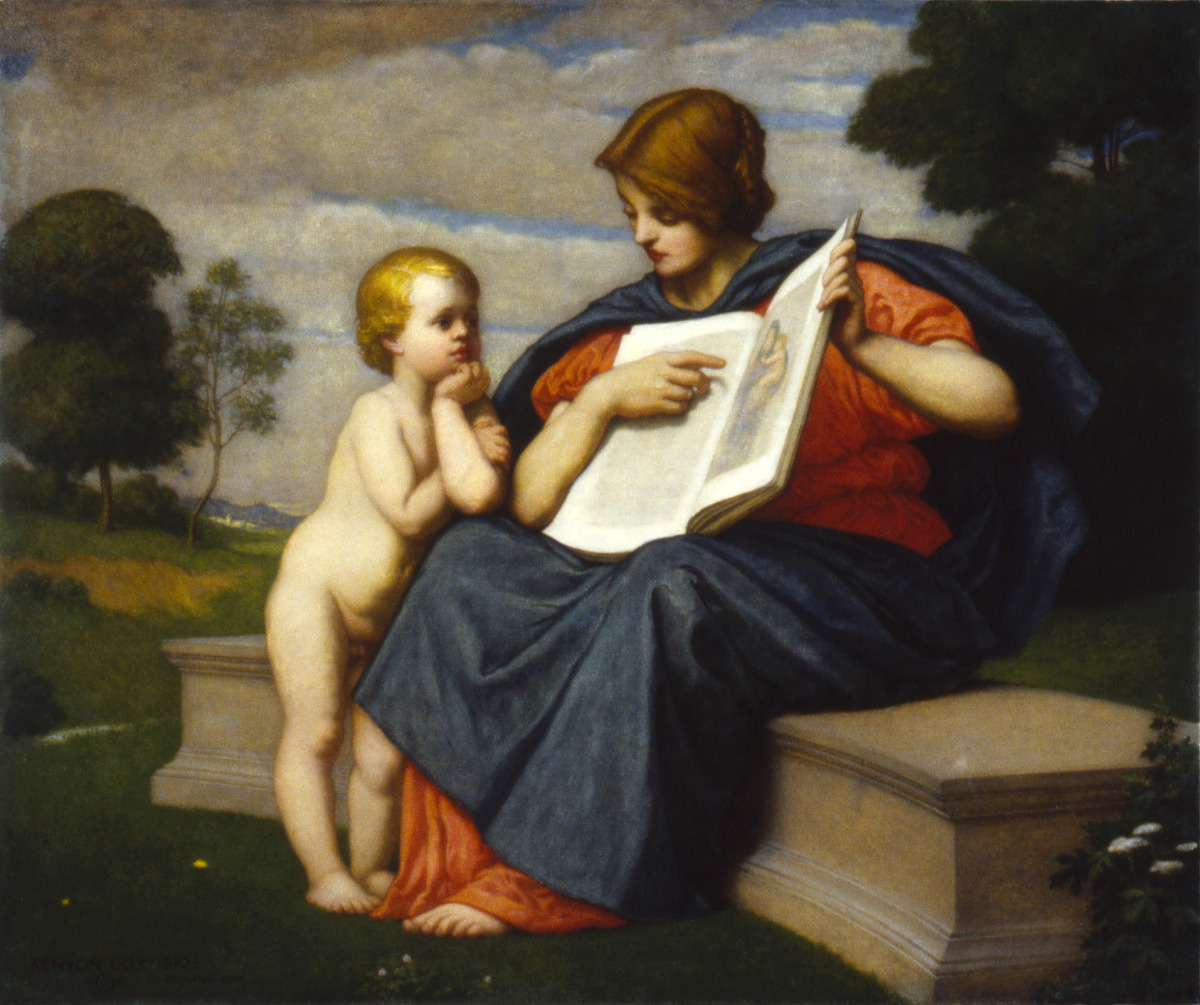 Elizabeth Kim
Slow Days, Fast Company, by Eve Babitz
Babitz organizes her book geographically and constructs her own life story while delving into the lives of the people around her. By doing this, she writes an autobiography where she is neither in the spotlight nor is the celebrity of her own story. I thought the book did well in constructing the glamor of Southern California while depicting loneliness and the human desire to seek for a "sense of place."
---
Kabir Malhotra
Sweet Wood, by the Sweet Street Symphony
One day I was watching Monarchs of Magic, this old skate video with one of my friends, and I heard this insanely good folk punk song in one of the sections. I went crazy trying to find it. Shazam yielded no results, nor did the comment section of the Youtube video but, after searching fragments of the lyrics on Genius & scouring the results, I finally found that it's called "Sun Don't Shine" by the Sweet Street Symphony, a group of street musicians from New Orleans. The whole album, entitled Sweet Wood, is awesome. My favorite lyric is "Was it ever easier, or has it always been this tough? / You drive around on this highway long enough, you feel like a truck."
Jitterbug Perfume, by Tom Robbins
An incredible book with some of the best, most creative prose I've ever laid eyes on. Robbins just has such a unique way of filtering the world into words, everything feels like magic.
---
Lela Ni
Dictee, by Theresa Hak Kyung Cha
My copy of this came in the mail the day after the Atlanta spa shooting. Published a week before Cha was raped and murdered, this magnum opus is a genre-defying multimedia chimera that constructs an ephemeral, boundless, and phantasmagoric collage of womanhood, exile, and colonialism. This is essential reading.
City of Ghosts, created by Elizabeth Ito
This is an adorable animated mockumentary series by Elizabeth Ito about a team of kids who explore Los Angeles while interviewing ghosts around the city and discovering the unsung stories and histories of LA. This show is equal parts cute and clever and captures Los Angeles in such an intimate yet expansive way–it's one of the best portrayals of LA I've seen in film/television.
---
Stella Harris
A Sand Book, by Ariana Reines
A close friend overnight shipped this collection of poetry to me the day after I received devastating personal news. He knew what I needed: these poems heal as much as they disturb—sometimes you need both. Take, for example, one current favorite, "Beauty," which opens, "These poisoned sensations have to be / accepted if they're to be / overcome."
No Archive Will Restore You, by Julietta Singh
Threading together chronic illness and embodiment theory, bulimia and anecdotes from an MA program, No Archive Will Restore You is impossible to describe, but that seems the point. Singh refuses genre boundaries in the same way she does distinctions between body and mind, self and other. Always, she brings us back to our bodies. Perhaps more precisely, she reminds us we never left them. That we never could.
---
Nikhilesh Kumar
White Teeth, by Zadie Smith
Reading White Teeth is a complex, all-encompassing experience, full of intricate story threads that intersect and diverge in fascinating ways. It's wonderful and surprisingly funny, with some of the sharpest, most evocative prose I've encountered.
Memories of Murder, directed by Bong Joon Ho
After revisiting Parasite, I decided to check out Bong Joon Ho's back catalog. Like Parasite, Memories of Murder is a masterclass in balancing tone: at once, it is a comedy about a bumbling, incompetent police force, yet simultaneously a tense, harrowing murder mystery. The visual storytelling is exceptional. The twisting plot eschews almost every genre trope. And the film features (arguably) one of the best endings of any murder mystery, with a final frame that is still seared into my brain. 
---
Max Burlew
Histories, by Thucydides, trans. Richard Crawley
I'm slowly making my way through Book VI. It has one of my favorite events from Antiquity: The Mutilation of the Herms. Beyond that, I'm also very interested in the Peloponnesian War as a whole and Thucydides's writing is simply immaculate!
Anything from Poets of the Fall
It's been a long time since I've been truly engrossed in rock music like I am now, so this is new and refreshing to me. I still haven't figured out what it is about the Finnish rock group, but from the songs that I've been able to dissect I think it has something to do with the way their music works with the lyrics.